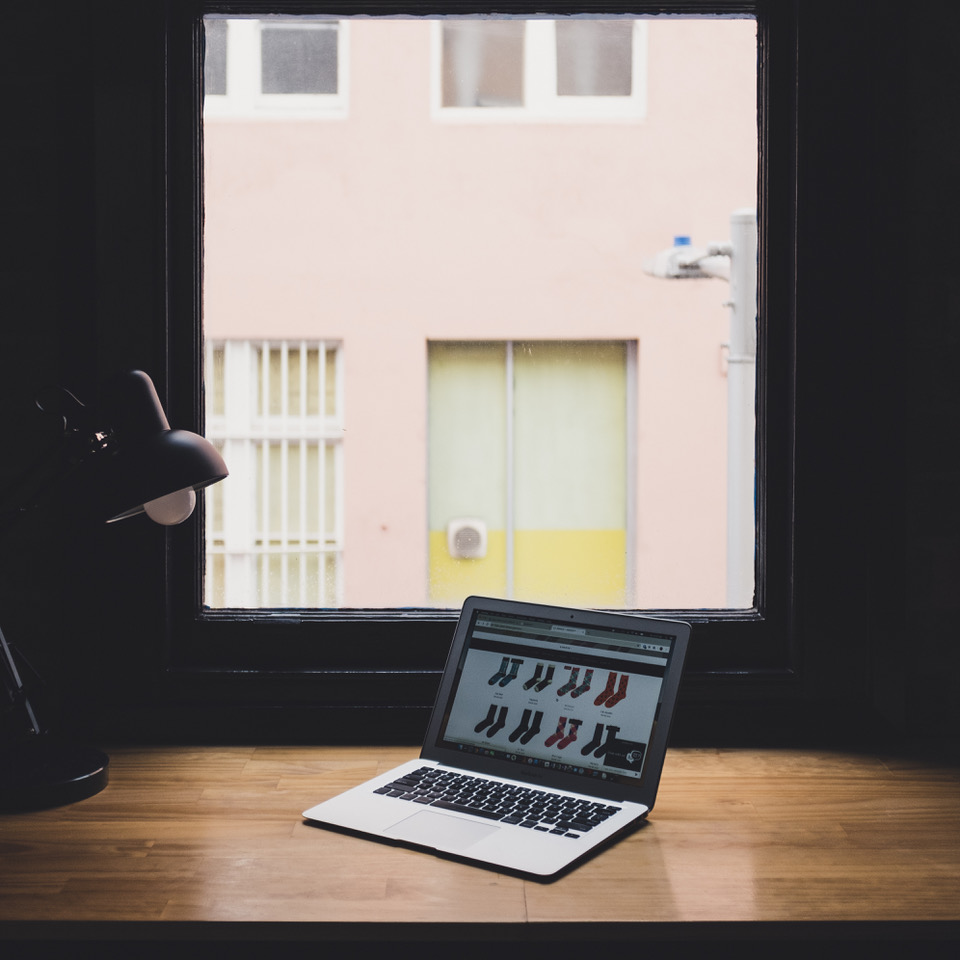 The story of SIRSOCK™ starts with an instant-messenger chat, 4pm on a Thursday in 2015.
Two friends, Steve and Tristan who also happen to work for the same banking corporation at the time, were discussing all things wrong with men's fashion these days…
The group chat was on fire, until Steve slipped that he had recently spent a ridiculous amount of money on some new 'designer' socks… The chat was on fire, the discussion critical, and the excuses for buying them unjustified.
It was then, that the two colleagues agreed they could do better and became co-founders of SIRSOCK™, with the ambition of bringing dapper men's socks to like-minded gentlemen, all at a respectable price.
Embracing the surrounding city landscapes of Geelong & Melbourne – Australia, SIRSOCK™ provides combed-cotton socks with styles that suit the office, streets, and urban casual setting.
Add some personality and style to your dress sense, walk tall with SIRSOCK™.
Est – 2015